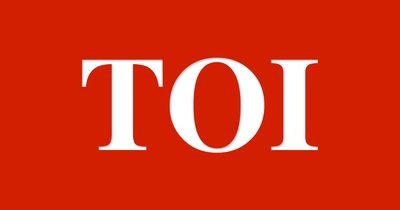 Thiruvananthapuram: The administrative reforms commission under former chief minister V S Achuthanandan has recommended regrouping the functionally similar government departments for effective and optimal performance, which at present are staggered under various secretaries.
As many as 49 secretariat departments existing currently have been regrouped into 17 core sectors with each of them to be headed by an additional chief secretary or a principal secretary. The 49 departments can separately be handled by a secretary or a special secretary.
For example, according to the ARC, industries, Norka, labour and skills, power and electronics and information technology should be brought under the core sector namely industries and labour. Similarly, social justice, SC/ST development, food and civil supplies and backward classes development should be brought under the core function of social justice.
At present, most of these departments come under additional chief secretaries and principal secretaries who report to different ministers. This results in conflicting policies due to a lack of coordination.
Making things worse, the government had recently even begun appointing multiple secretaries in a single department, thereby opening the possibility of one secretary being bypassed in case he or she has a difference of opinion with seniors. "It is normal to give multiple charges to one officer to address the shortage of officers. But it would be more effective if the multiple charges given to a single officer are those with similar core functions, and preferably under the same minister," a senior IAS officer said on conditions of anonymity.
The ARC also found that the secretariat has been transformed into an extension of line department for carrying out a part of governance which is strictly in the domain of line departments. It observed that the present-day secretariat functioning usurps line functions of field departments and thereby cause ineffectiveness and unprofessionalism in Secretariat functions and create barriers in the effective functioning of line departments.
It further said that the present style of functioning adversely affects the originally envisaged functions of the secretariat. As a remedy, the ARC recommended that a complete restructuring based on clear division of staff and line functions and reorganisation of secretariat departments on 'functional' basis, instead of on work distribution, would produce better results.
The ARC also recommended that all cabinet proceedings be converted to e-format. Though the e-file system has been adopted by the secretariat, the cabinet files are still physical files. Further, it said that the rules of business, which is the magna carta of secretariat functions, should not be maintained as a secret document anymore. "In the present-day scenario, the approach of governance has changed from that of secrecy to transparency. Hence it is a paradox to keep Rules of Business as a secret document. The Rules of Business therefore may be made a public document," it said.
FacebookTwitterLinkedinEMail