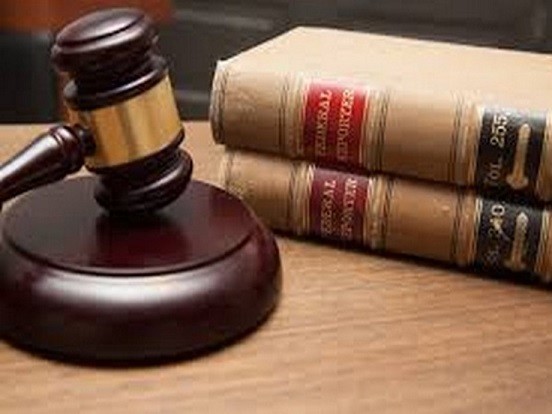 Srinagar, April 25: High Court has upheld the judgment of trial court whereby compensation along with interest was directed to be paid in favour of land owners whose land has been acquired under Land Acquisition Act for railway project.

Appellant Union of India (Indian Railways) had assailed the judgment passed by the court of Addl. District Judge, Baramulla in reference filed under Section 18 of Land Acquisition Act whereby the respondents-Union of India was directed to pay compensation to the land owners from whom the land has been acquired at the rate of Rs. 2.50 lakhs per kanal.

Apart from this a direction was also passed to pay jabirana @ 15% together with simple interest @ 7% per annum on the enhanced amount of Rs. 89,000 per kanal from the date of possession of the acquired land.

It is on the indent of Indian Railways for acquisition of land in District Baramulla along with land situated in village Hamray, Tehsil Pattan, District, Baramulla, for construction of Railway Station, proceedings for acquiring the land were initiated by the Collector Acquisition, Baramulla under Jammu and Kashmir Land Acquisition Act on March 2002 was issued by the Collector Land Acquisition.

As per the officials there was urgent requirement of the land to be utilized for the public purpose for its Railway project in J&K, as such proceedings under Section 17 of the Act were initiated, which included taking over the possession of land before passing final Award, after making payment of tentative 80% of the land compensation amount.

It is also stated that the Collector, Land Acquisition, in absence of documentary evidence could not convince himself about the prevailing market rate and one more meeting was held on 19.02.2003 under the chairmanship of Divisional Commissioner, Kashmir, to ascertain prevailing market rate of the land.

After that the land measuring 145 Kanals in village Hamray was handed over and taken over under Section 17 of the Act and the amount of Rs. 5,69,01,329.00 was deposited. "Parties in this case have produced documentary evidence as also oral evidence.

It is on the basis of witnesses produced and documents placed on record, that the Trial court came to the conclusion that the compensation, awarded by Collector, Land Acquisition, was not adequate. The Trial court also came to the conclusion that compensation @ Rs.2.50 lacs per Kanal was a reasonable amount of compensation to be awarded", Justice Koul said.